WE USE NANOTECHNOLOGIES
TO EVOLVE YOUR PRODUCTS
We create and develop thermoplastic compounds that have the characteristics you need thanks to nanotechnologies.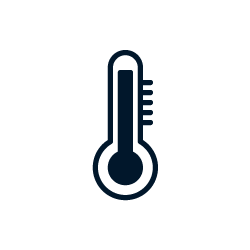 Resistance
to temperature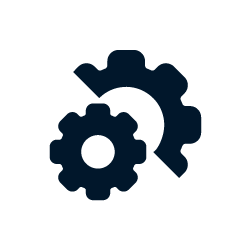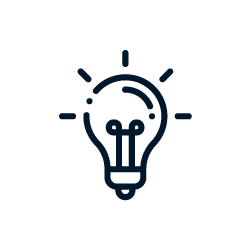 Union Batch is a synergical union of thermoplastic compounds and nanotechnologies. The developed technology  permits to modify polymers for improving their standard performances by maintaining the possibility to work it by the most common processing systems.
Our laboratories, located in the Trentino Sviluppo Technological Center (Rovereto), design and develop innovative tailor made thermoplastic compounds.

The aim of Union Batch is to provide custom solutions for the companies needing to bring innovations in their products while maintaining original features and processing technologies.
Our philosophy is to create a strong technological collaboration with our clients, focusing on the improvement of the final item technical performances.
By exploiting their expertise in nanotechnologies for polymers processing, Union Batch achieves the different targets required by the market, satisfying the request of any customers.

ARE YOU INTERESTED IN OUR SERVICES?
fill out the form below to be contacted